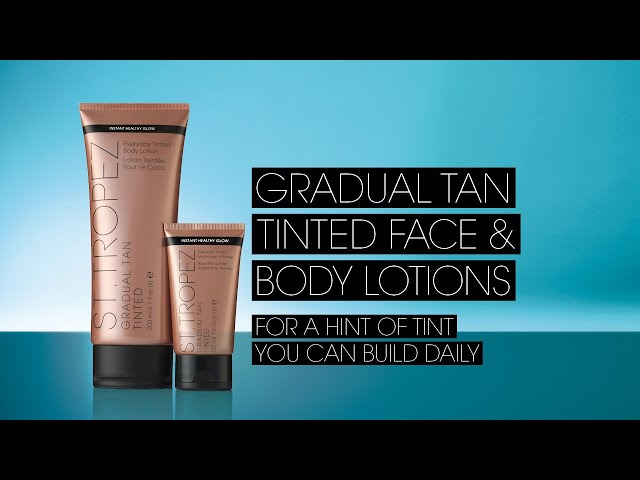 1. PREP
Exfoliate and moisturise dry areas, hands, feet, ankles & wrists
2. APPLY
Apply to dry skin with or without a MItt in upward circular motions, ensuring all areas are covered. Wash hands after use
3. RINSE
Shower off after 4-8 hours
4. GLOW
An instant hint of tint will develop into a subtle sunkissed glow in 4-8 hours. Reapply daily to build your depth of tan.