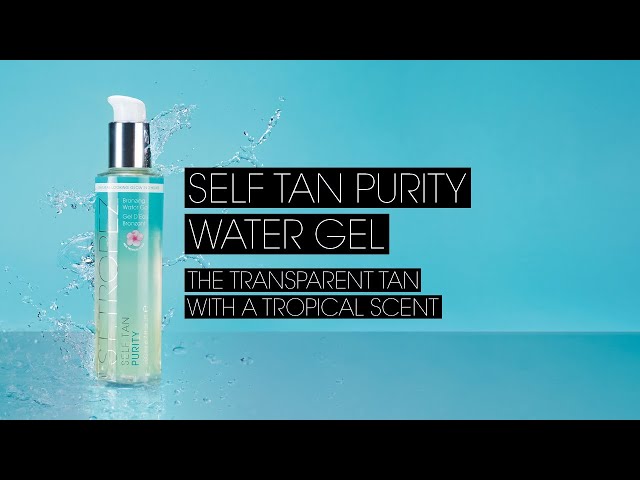 1. PREP
Exfoliate and moisturise dry areas, hands, feet, ankles & wrists
2. APPLY
Glide on using a Mitt to ensure no missed patches
3. GLOW
A sunkissed glow will develop in 3 hours but before getting wet allow 8 hours for your natural looking medium tan to develop. Top us as desired to maintain tan. Layer for a deeper shade.